Ready-Ed Publications are trusted educational publishers operating out of Western Australia.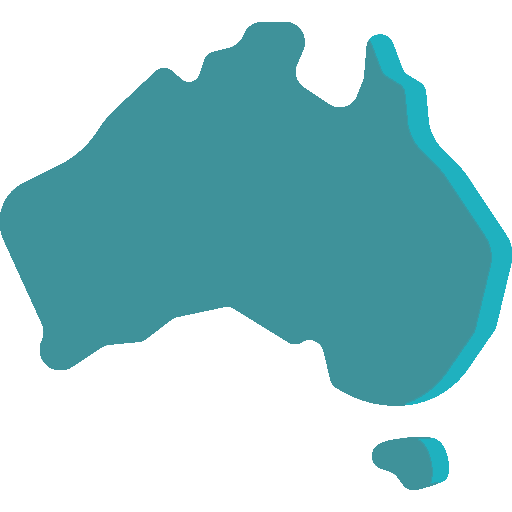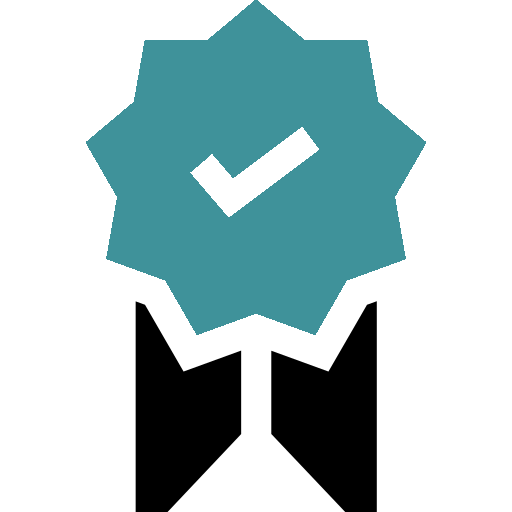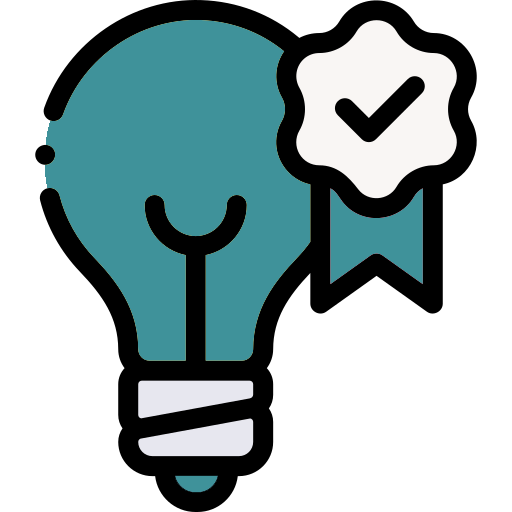 Innovative Time-Saving Materials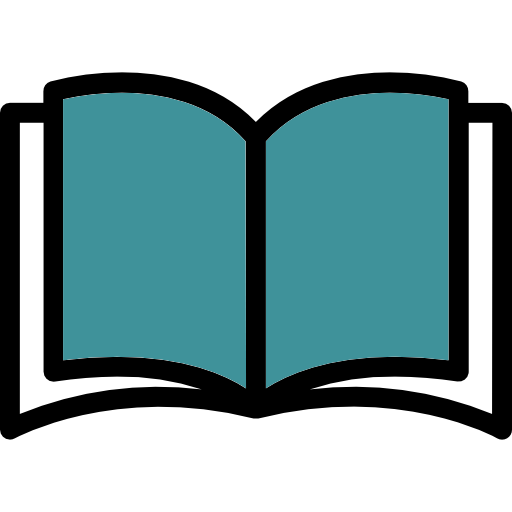 Ready-Ed Publications was established in 1984 with the purpose of creating practical classroom activity student worksheets. At the time the role of the teacher was becoming ever more diverse with an increasing range of duties and responsibilities within the school and school community. Since then, this role has continued to evolve with an escalating range of tasks and obligations ensuing a reduction in time available to prepare work for the daily instructional program.
Throughout these past 35 years, Ready-Ed Publications has built a reputation as publishers of Australian-made, high quality, innovative timesaving materials for teachers of students aged 5-15 years. In addition most materials are based on state or national curriculum guidelines, or specific age related interest areas and subjects.
Photocopy Masters or Blackline Masters (BLMs) are now in daily use in education. A key aspect of such materials is that purchase by an individual or institution enables legal photocopying for the purposes of producing multiple copies of activity sheets for classroom use.
In recent years the company has established a presence on the Internet with a professionally presented website which enables educators to purchase materials from our online catalogue. Books are shown as hard-copy versions and, in most cases, as ebook versions. This allows users to purchase and immediately download materials that they wish to use in their teaching. Ready-Ed Publications holds over 400 titles of photocopy masters and student workbooks. The books are predominantly directed at primary aged students with some products suitable for pre-primary and Year 7. Currently, a lower secondary line, Educational Masters, is also produced. The Educational Masters books utilise the information contained in the titles written for the primary aged children to cater for children aged 13-15 some of whom may require remedial support.
Many of our titles contain:
Background information – sets of resource notes that provide background knowledge to the activities presented on the worksheets;
We ensure our titles contain comprehensive, thorough activities, which are researched to ensure suitability and are often designed to utilise technology as a learning tool. Tasks and activities, depending on content, are often open-ended for group work or independent study. We aim to produce materials that teachers don't have time to create, to provide support for curriculum documents and to assist teachers in implementing key learning areas.
We are very proud of the format, content and level of presentation achieved by our experienced and professional staff.